Especially in the last year, video content has gone up significantly. It was already proposed that video ads would at some point play the most important role in marketing. Who would have thought of a pandemic coming alone where more people are home? As people had to stay home, they needed something to do. Obviously, they missed socializing and hence hopped onto social media. And everyone who's already binge-watched his or her Netflix library went ahead on YouTube. With an online video editor, you can make video content for your small business yourself.
1 It's Cost-Effective
Traditionally creating a video easily demands anywhere between 5 – 20k US Dollars. You need to pay for equipment if you don't have it already and actors as well as to rent a studio. That's quite a large sum for small businesses, startups, and non-profit organizations alike. 
However, with a video editor, you can easily squeeze down the costs to just 12 Dollars a month. At the same time, you can create as many videos as you desire, so nothing is stopping you from creating hundreds of different videos within a short time.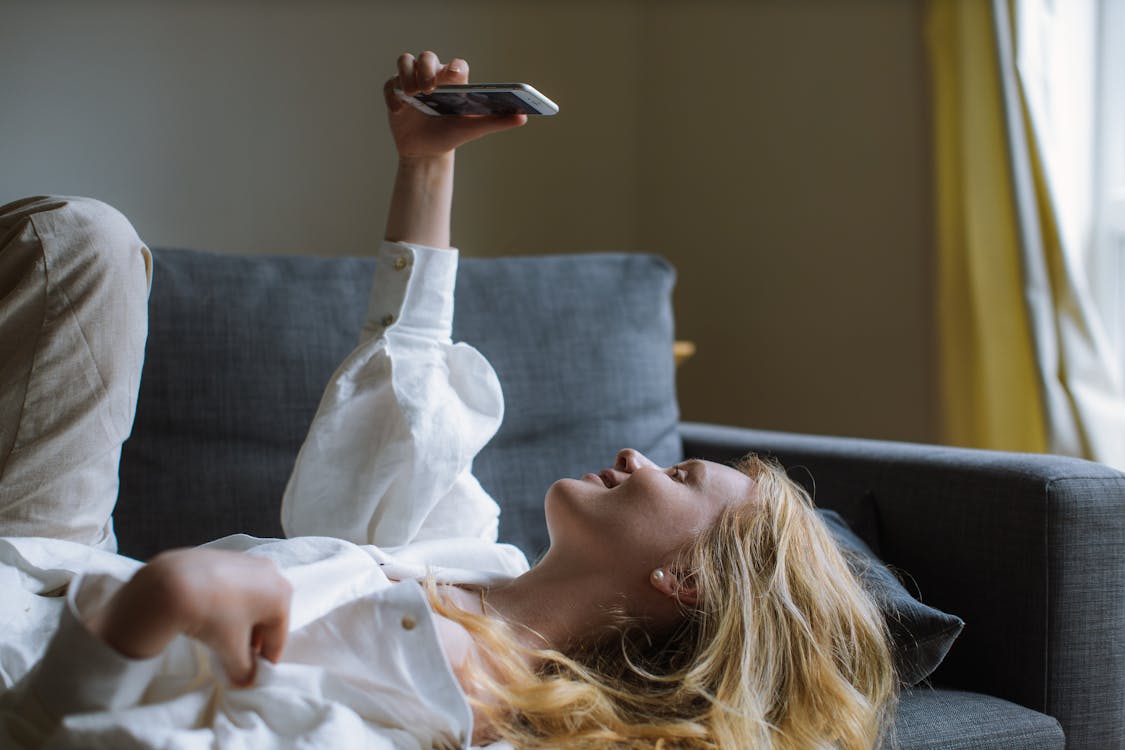 2 A Huge Time Saver
Let's imagine you took the traditional way of creating a video. Only creating a video that lasts a mere two minutes can require quite some time. Of course, you'll need a script and that's not written within five minutes. You could probably take advantage of a professional, but he or she is unlikely to have it ready to go within an hour either. 
It'd be grand if that was the case, but you're not their only client. You need to get the shots right, the actors have to stick to a script, and then you have to take different shots for different versions. The video editing itself also takes a while. With an online video editor, you've got all of that pretty much ready to go. You can upload your own footage to add it into a template or only use a template. Add your own text, your brand logo and that's it. 
3 All Platforms are Catered For
Whenever you create a video ad, you can't use it for all platforms alike. For example, Facebook is best to simply build brand awareness, while Instagram uses a different format altogether. 
Not only do the videos have to be in a square shape, but they can't be longer than a minute either. Twitter is, yet again different with videos that can be up to two minutes long. Not only will you have to come up with different versions for each platform. You have to create different formats. 
Thanks to online video editors you can take advantage of templates specifically for YouTube, Instagram, Twitter, and all the other ones. You don't have to cut and trim your videos to size.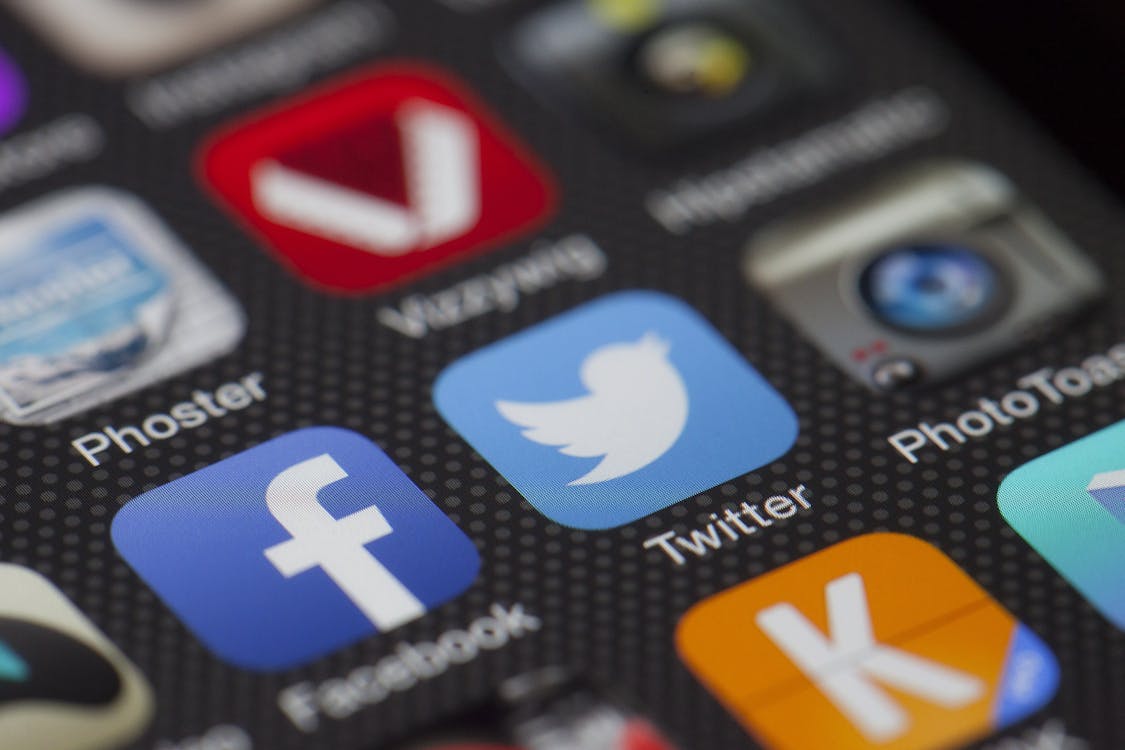 4 Direct Engagement
With video ads for social media, you have the unique chance of building a direct customer relationship. Viewers of your ads can comment and leave you alike. You should definitely reply to certain comments they leave as it builds trust between you and your potential customers. 
Building on trust is the most important key point for marketing which you can do while you're on the train. If they really like your video, they may even share it. Yet alone that sharing-option offers you more exposure while you benefit from free advertising. You may only target a specific group, but it can make waves at unassumed potential clients.
5 Pinpoint the Target Audience
For each conventional advertisement, you may certainly have your preferred target audience. It's rather easy to target your audience with the right theme you can pick at an online video editor. 
If you were using actors of a certain age group, your target audience is rather clear. But on social media, you can target your audience more effectively. As soon as you're ready to put your ad fresh from the online video editor online, you can pick gender, age, language, interests and several more demographic values.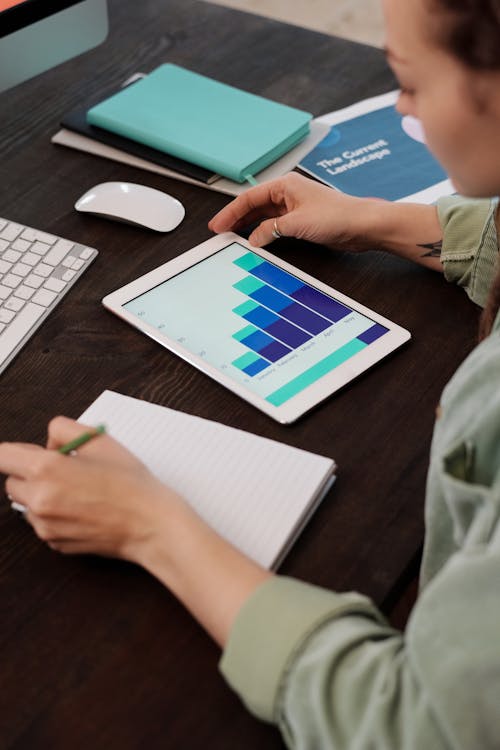 6 Your ROI Will Increase
Remember that most of us humans are rather visually based. We can hear something, we can read something, but only when we see something we will memorize it. Once the key information of your ad has reached the brain of your viewers, they already processed it. On average, 74 % of people who see video ads on social media are more likely to directly buy a product. This is especially true for videos that explain how a product works. Such explainer videos anyone can make with an online video editor.
7 Boost in Your Web Traffic 
As soon as you have communicated your key points to viewers, they may want to learn more about your product or services. They probably just saw who you are and what you're offering, but there's a lot more behind it. 
If people don't immediately buy your product, they will at least make the effort and check you out. Once satisfied, they add a bookmark or make a note of your webpage. As soon they need your product or services, they are likelier to return.
Parting Words on Benefits an Online Video Editor Can Bring
Never forget that videos instantly create emotions as people watch them. You only need to hit the right emotions with the help of an online video editor. You could do it by adding an emotional song. If viewers see that people who are using your product are happy, they are convinced it'll make them happy, too. 
Besides, the quality of the ad you're making with it is only somewhat important. The message you're communicating is the key to more sales. Therefore, your ad doesn't have to be perfect. No one will know nor care if you have only just begun using an online video editor. 
Furthermore, with our modern information overload, people are too tired to read long texts. It's more comfortable for them to just watch a short video that tells them all about you and your products. A mention somewhere on the www that you'd have special holiday sale discounts may escape their attention. The action-laden emotional video, however, will make it clear to them and they can't forget it.
Also Read: FIVE REASONS WHY YOU NEED A SOCIAL MEDIA CONTENT CREATOR